HOPE & OLIVE INC PRESENTS OUR
GROVE GALA FUNDRAISER
FRIDAY, SEPTEMBER 15TH, 2023
Make a difference in the lives of Hope & Olive Recipients.
Donations from our Grove Gala help those who have experienced a life-altering circumstance such as (but not limited to) cancer, alopecia, Trichotillomania, or burn trauma through the gift of permanent makeup. The funds raised allow our network of elite artists the opportunity to provide restorative permanent makeup services as well as areola restoration after breast cancer to qualified recipients at NO CHARGE.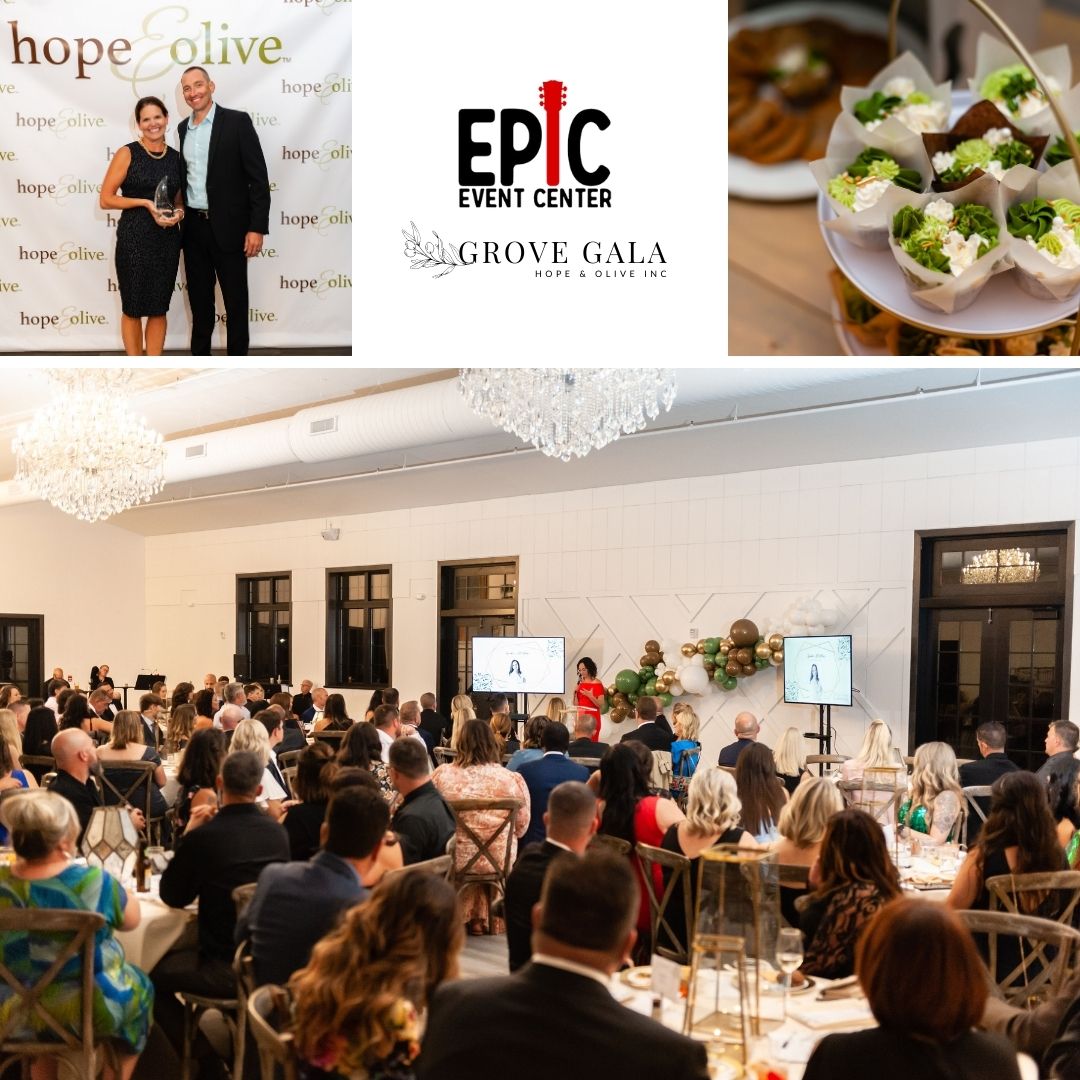 We'd love for you to join us!
The event will include speakers, a silent auction, raffle items, hors d'oeuvres, a cash bar, live music and dancing.  All proceeds will go directly to Hope & Olive!
Date:
Friday, September 15th, 2023
6:00PM to 11:00PM
Cost:
$100 Per Seat or
$500-$5000 Sponsorship Opportunities
Location:
EPIC Event Center
2351 Holmgren Way Suite 101
Green Bay, WI 54304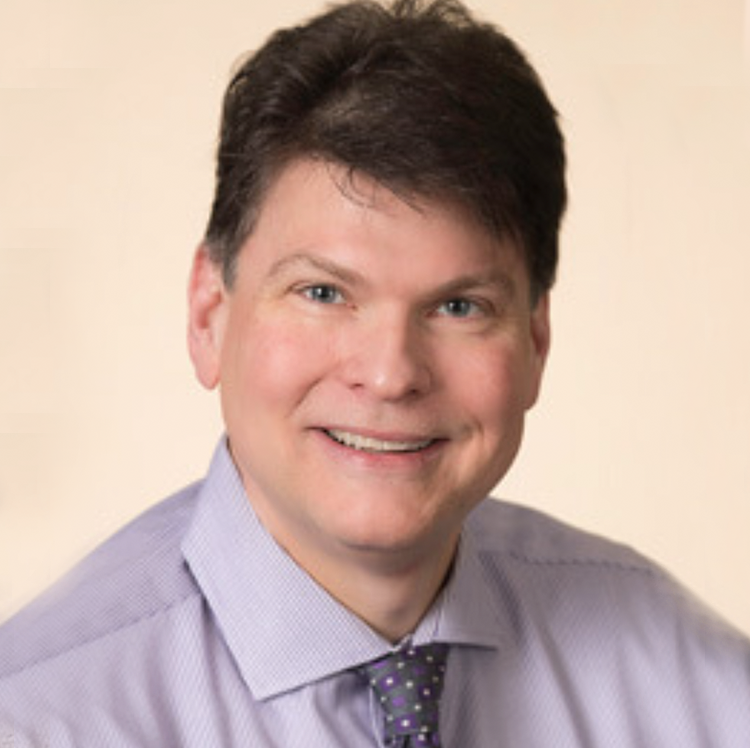 Dr. Michael Janitch
Prevea Plastic & Rejuvenation Surgeon
Dr. Janitch is a well renowned plastic and rejuvenation surgeon with Prevea Health.
Dr. Janitch will be speaking about how areola restoration can be a complement to breast reconstruction after cancer for the individuals who choose that path. 
We hope you will join us for the event to hear more from Dr. Janitch!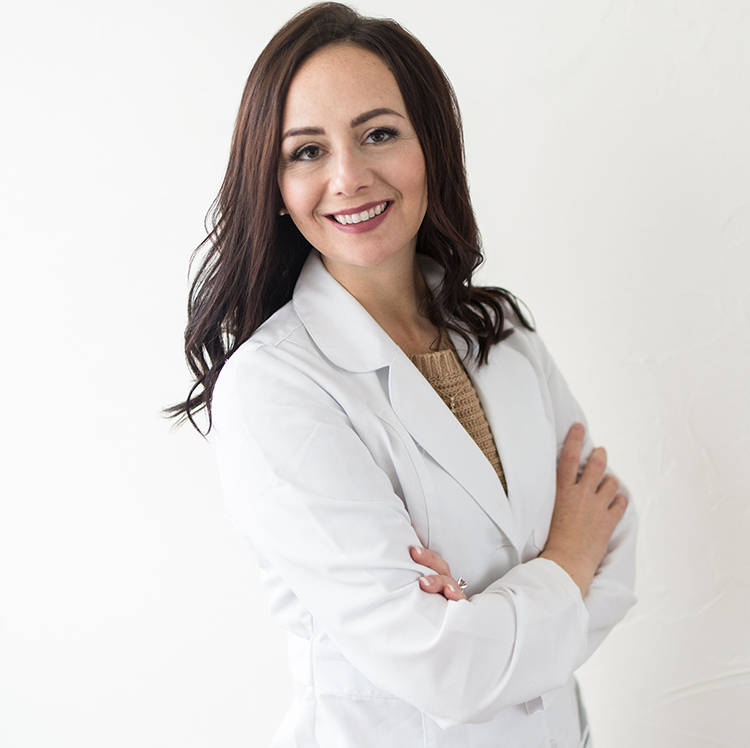 Jill Ullmer
Founder & President of Hope & Olive Inc
Jill will be sharing a bit about how H&O started, the mission, and why permanent makeup services can be life-changing for so many people through the efforts of our organization.
Jill has her own permanent makeup studio in Green Bay,
3D Brows and Wellness
, where she performs between 15-20 permanent makeup services every week. She and her husband, Phil reside in Seymour with their six children.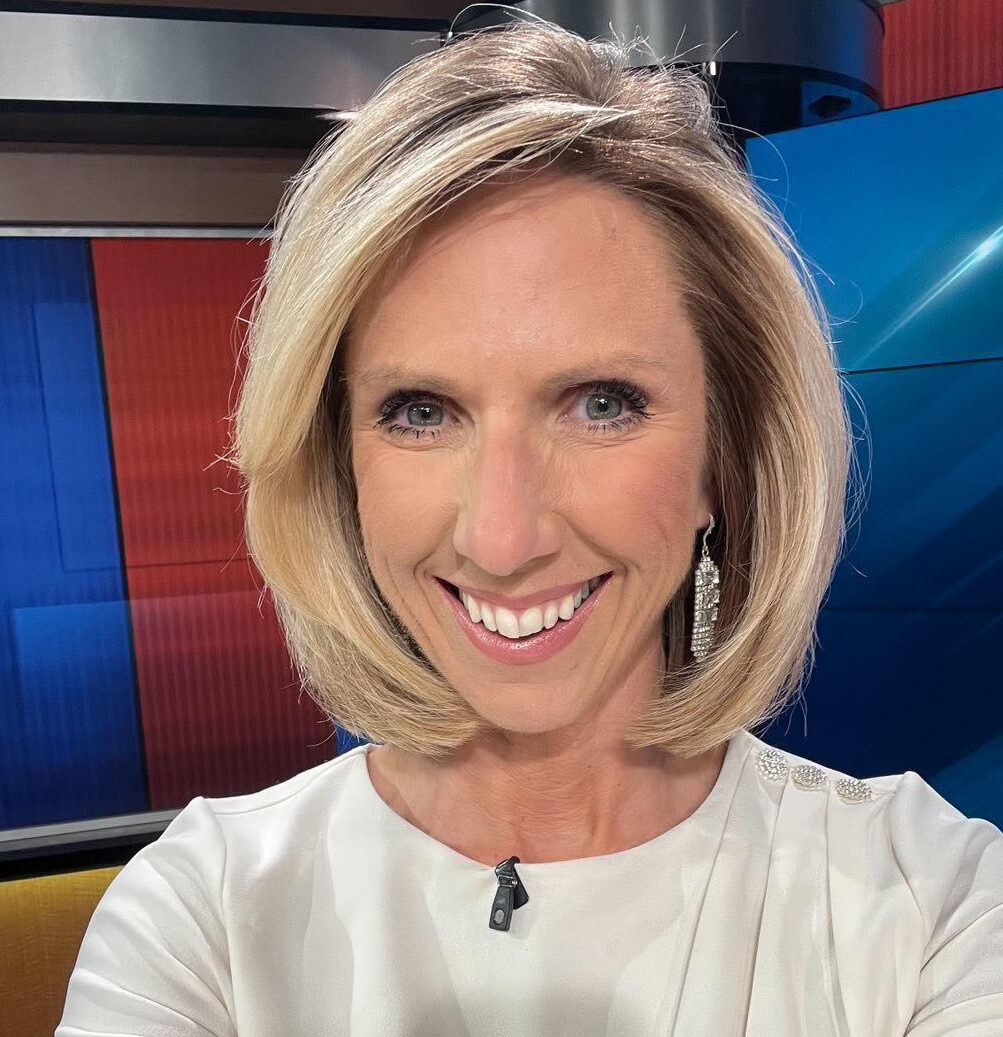 Michelle Melby
Event MC
Michelle Melby has been delivering balanced news to northeast Wisconsin for more than a decade. She is the main anchor for WLUK- FOX 11 News. She has a love for giving back to the community and is honored to be the event's emcee. She says, having the chance to be a part of events like these is one of the most rewarding aspects of her job. She and her husband, Nathan, have three wonderful children, and live in the Town of Ledgeview.
Who Will My Donation Benefit?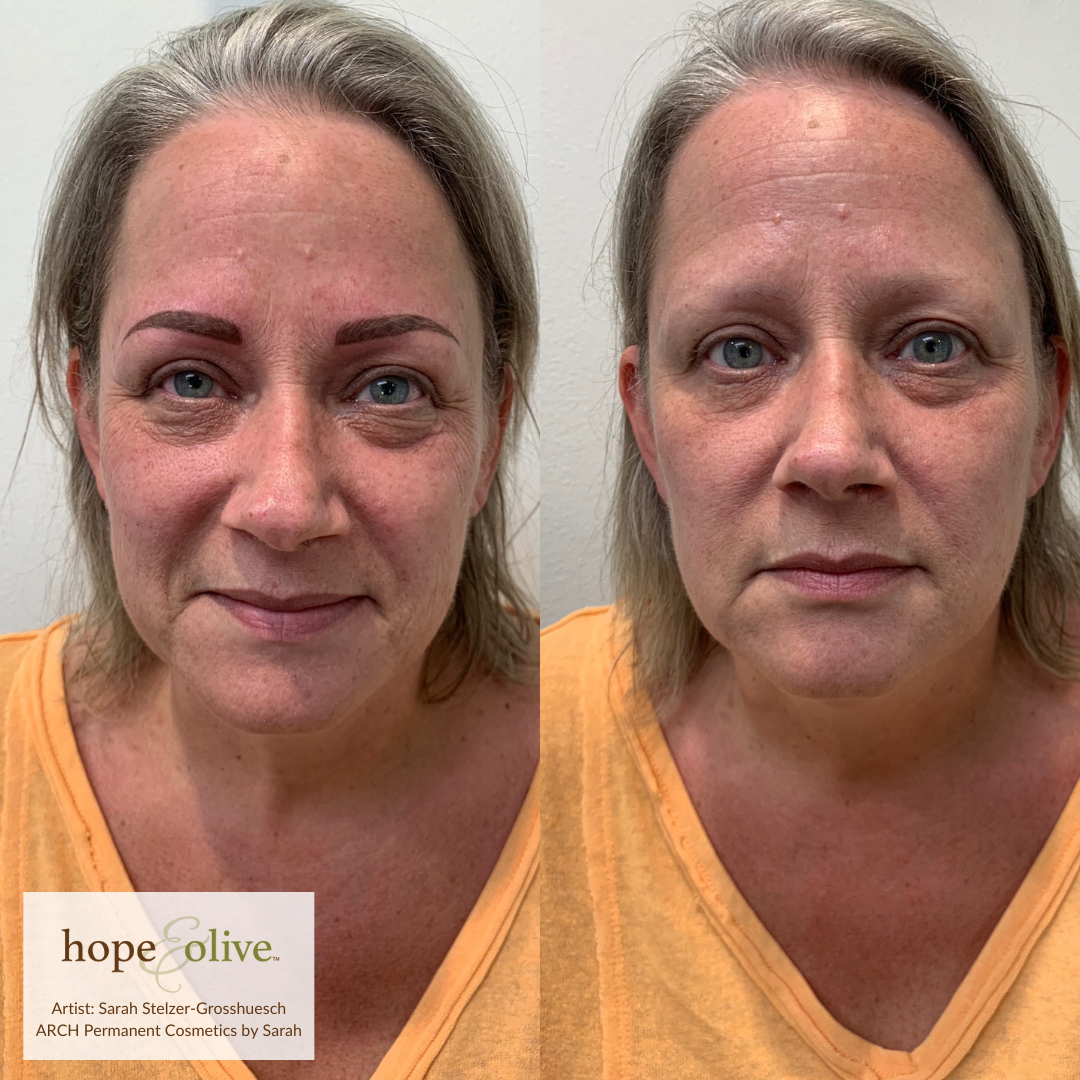 Cancer Survivors
Eyebrows often do not grow back after chemo, and permanent makeup eyebrows help survivors feel beautiful after everything they've been through.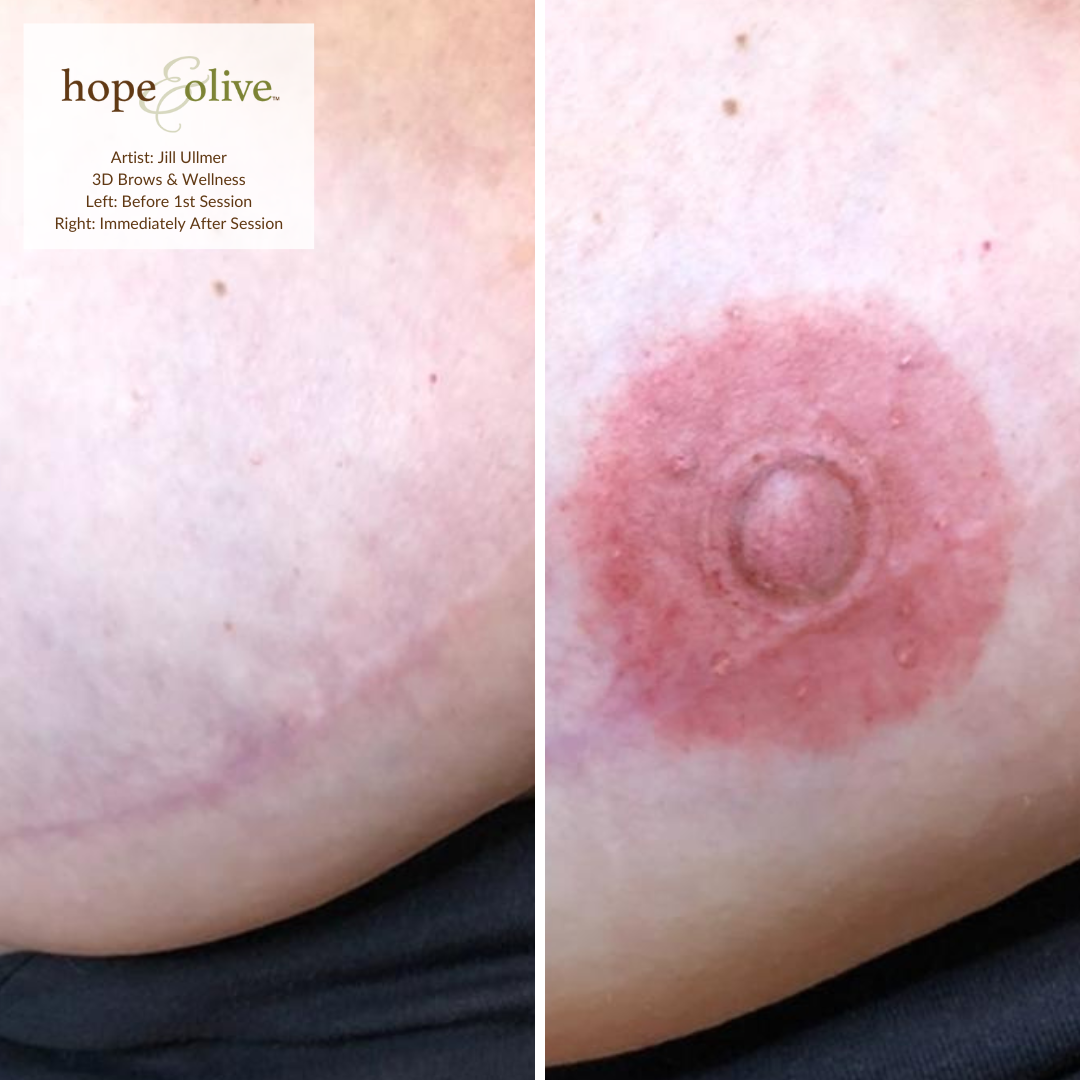 Breast Cancer Survivors
After a mastectomy, areola restoration can help a woman reclaim her sense of femininity.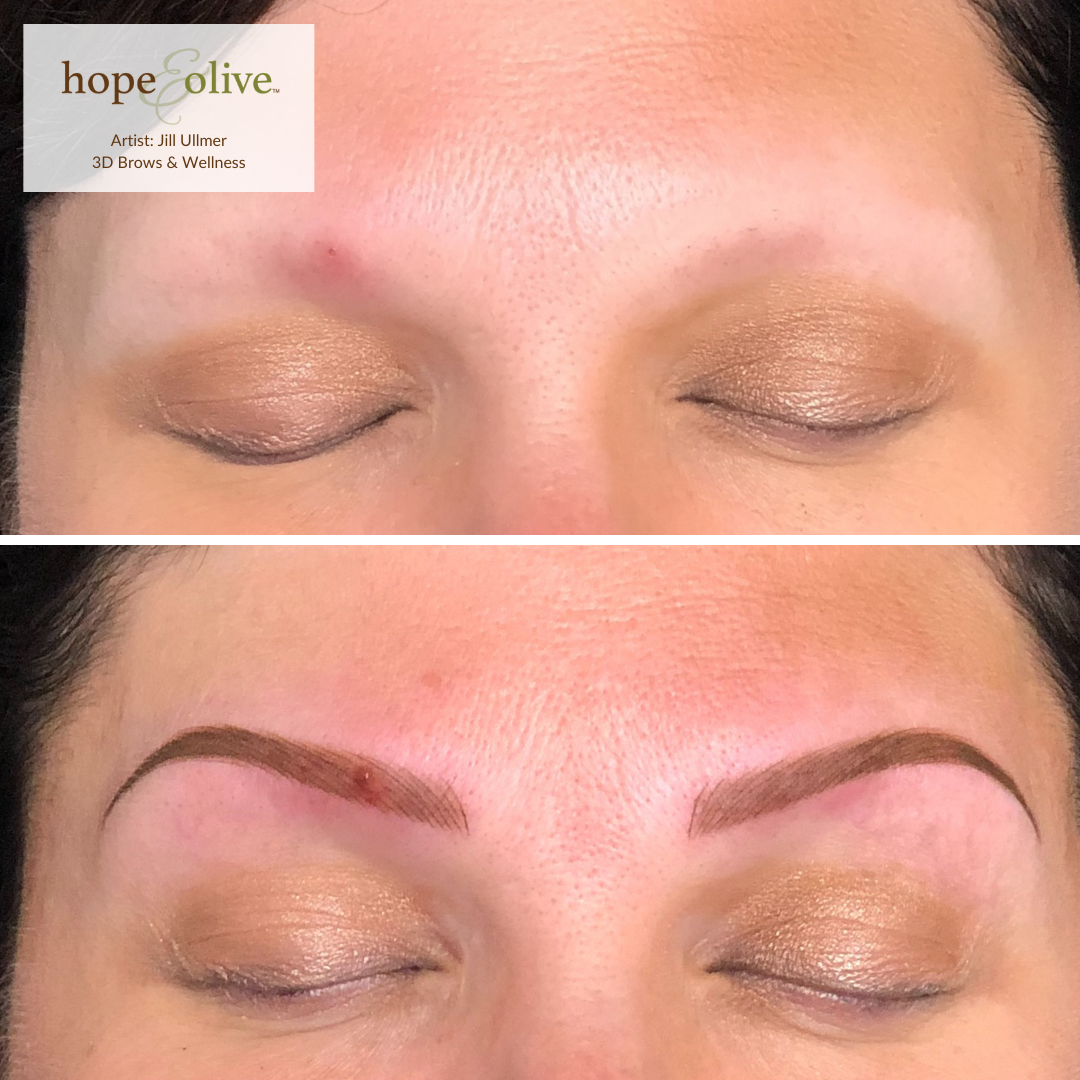 Body Focused Repetitive Behaviors
Trichotillomania is a mental health condition that involves pulling out eyebrows, eyelashes, or hair. Permanent makeup eyebrows help them cope with the shame they feel and offer a way to live with their disorder.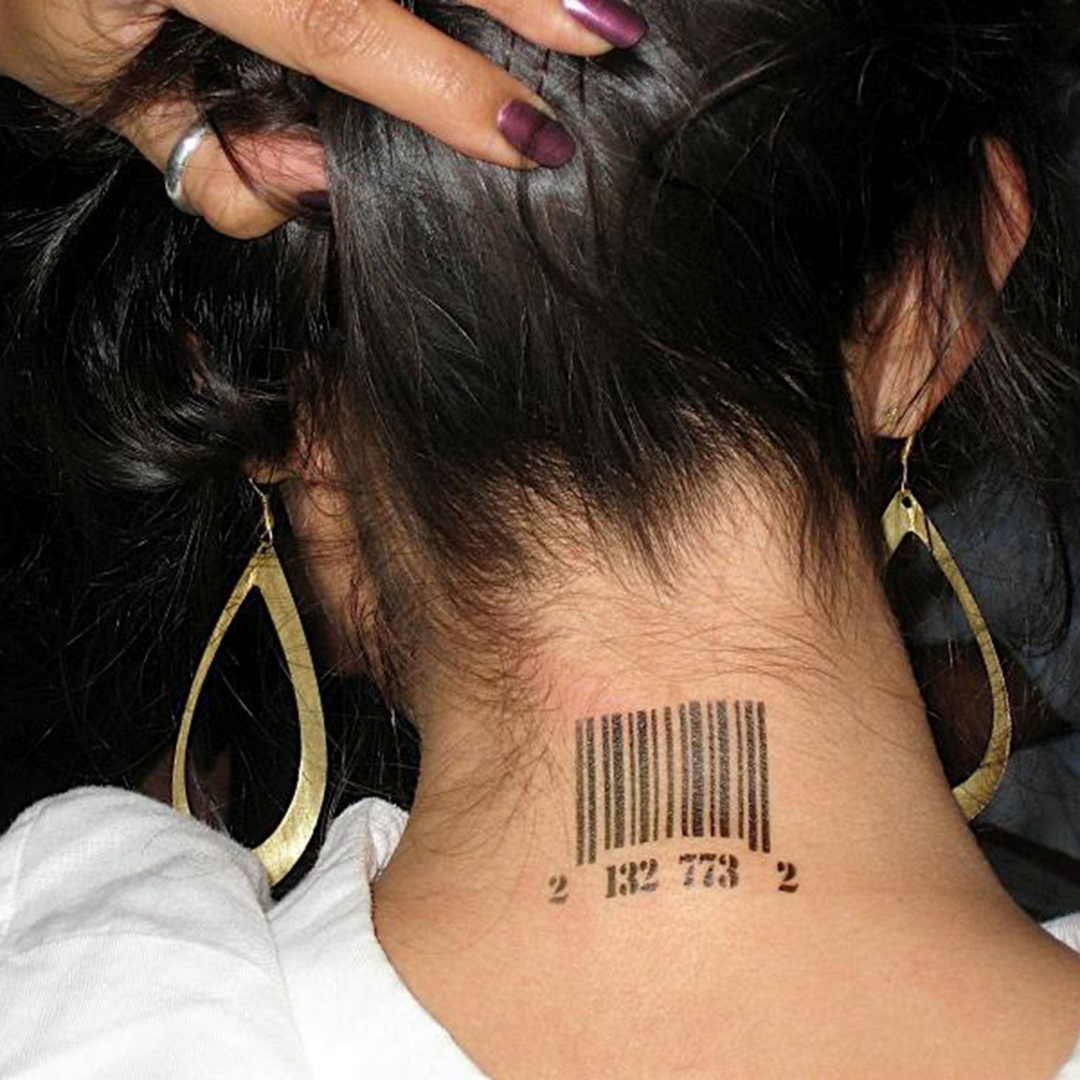 Human Trafficking Survivors
Many victims of human trafficking are branded, and tattoo lightening is a small way to start to heal the horrors they've experienced.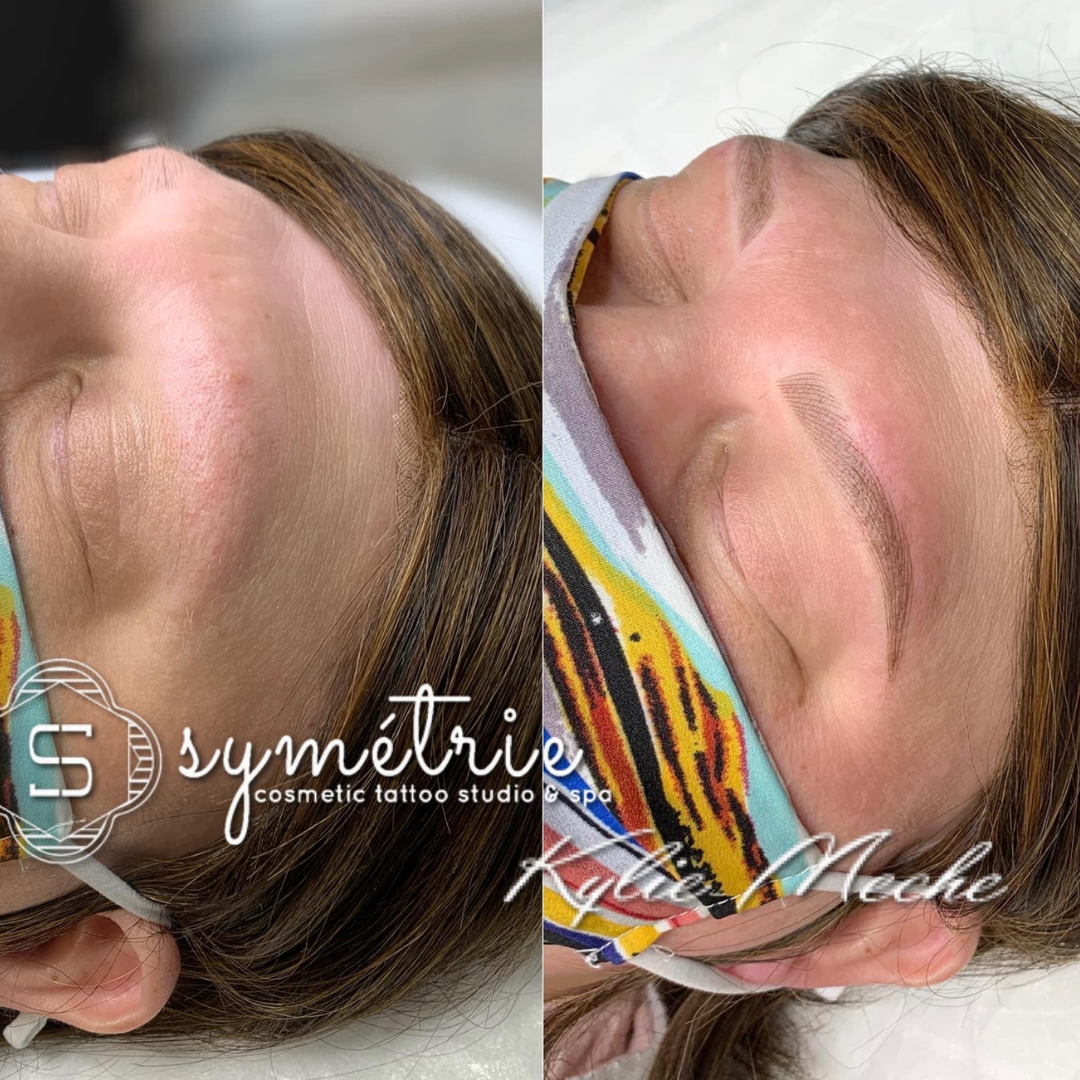 Alopecia
This autoimmune disease can involve loss of hair on the scalp, eyebrows, and/or eyelashes. There is no cure, and permanent makeup eyebrows help restore confidence.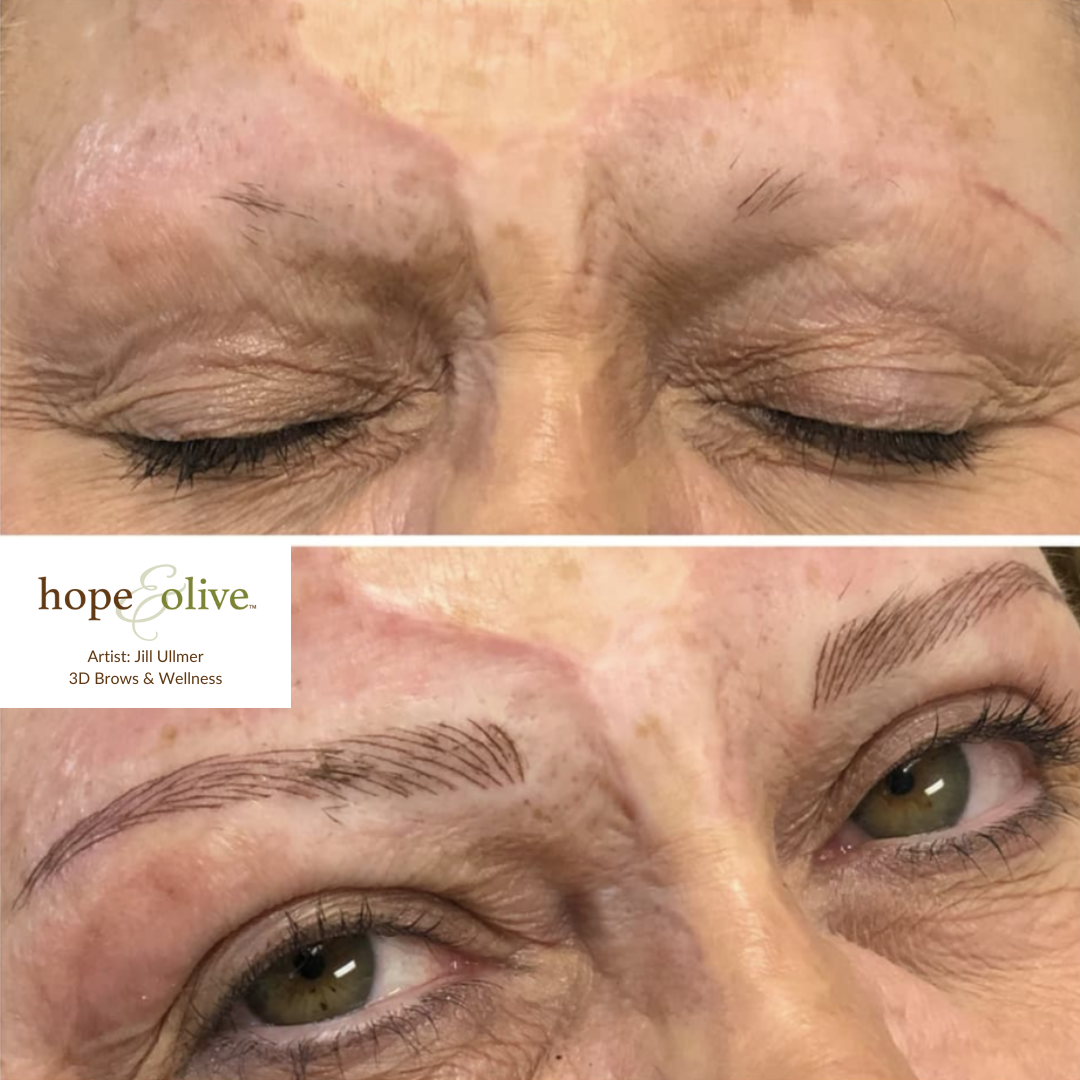 Burn Survivors
People who have experienced burn trauma benefit from skin needling, which can help increase range of motion.
Hope and Olive Inc. is a 501(c)3 organization. All tickets and sponsorships are considered donations made to Hope and Olive Inc., and are tax deductible. You will receive an automated receipt for your records if you choose to purchase online.