About Us
The Hope & Olive Story
Since 2020
Providing Restorative Permanent Makeup at NO COST.
Our History
Hope & Olive president Jill Ullmer has dealt with a mental health disorder called Trichotillomania, a Body-Focused Repetitive Behavior (BFRB), for over 27 years. It causes her to pull out her eyebrows and eyelashes, but it is also common to pull hair from the scalp. After keeping her disorder a secret until 2016, she realized it was time to use her disorder for something good.
In 2016, Jill left her corporate America role and opened her own permanent makeup studio in Green Bay, WI – 3D Brows and Wellness. She knew first-hand how something as simple as a good set of eyebrows could boost one's confidence; therefore, she set out on a mission to help others get this part of themselves back through her services. She made it her mission to break the stigma that often comes with why someone would choose to have a permanent makeup service done.
Jill not only specializes in eyebrows, but she also does 3D areola restoration (most common after breast reconstruction), skin needling, lip blushing, and tattoo lightening. In August of 2017, while being trained in tattoo lightening, she had a thought come over her that she couldn't stop thinking about for weeks. She thought, "I could help sex trafficking survivors by lightening their branding tattoos," and she immediately had a vision of creating a non-profit to serve those who would need this service.
For the next couple of months, Jill kept thinking about her vision. In October of 2017, while attending a networking conference, she ran into a colleague and friend who asked her how business was going. Jill felt compelled to share her idea to lighten branding tattoos by creating a non-profit to serve those in need. Her friend replied, "We need this in our community. You need to do this!" After hearing her friends response, Jill knew she needed to pursue her dream of creating the non-profit and got to work.
In early 2018, Jill began recruiting board members. Official board meetings started taking place, and ideas continued to unfold. Jill announced the official name for the non-profit which has a specific meaning. Hope, meaning hope for a fresh start and a new beginning when entering the next season of life. Olive, stemming from the fact that we extend an olive branch when we want to help others. Thus, Hope & Olive was born.
Hope & Olive was created with heart and compassion. It was created out of a desire to serve those who are entering the next season of life. It was created to help those who have experienced a life-altering circumstance such as (but not limited to) cancer, alopecia, human trafficking, Trichotillomania, or burn trauma through the gift of permanent makeup. The funds raised allow our network of elite artists the opportunity to provide restorative permanent makeup services as well as areola restoration after breast cancer to qualified recipients at NO CHARGE. Not everyone understands what it's like to have to put on your eyebrows every day with fear of wiping or sweating them off. Cosmetic changes can impact people in different ways. Jill realized after opening 3D Brows and Wellness that she often had clients who were in her chair for a medical reason, and she knew there was more to offer them after they had already been through so much.
Everyone has a story. Hope & Olive's mission is to be a part of the next season of life in that story – the part that restores confidence, recaptures self, and rejuvenates the spirit.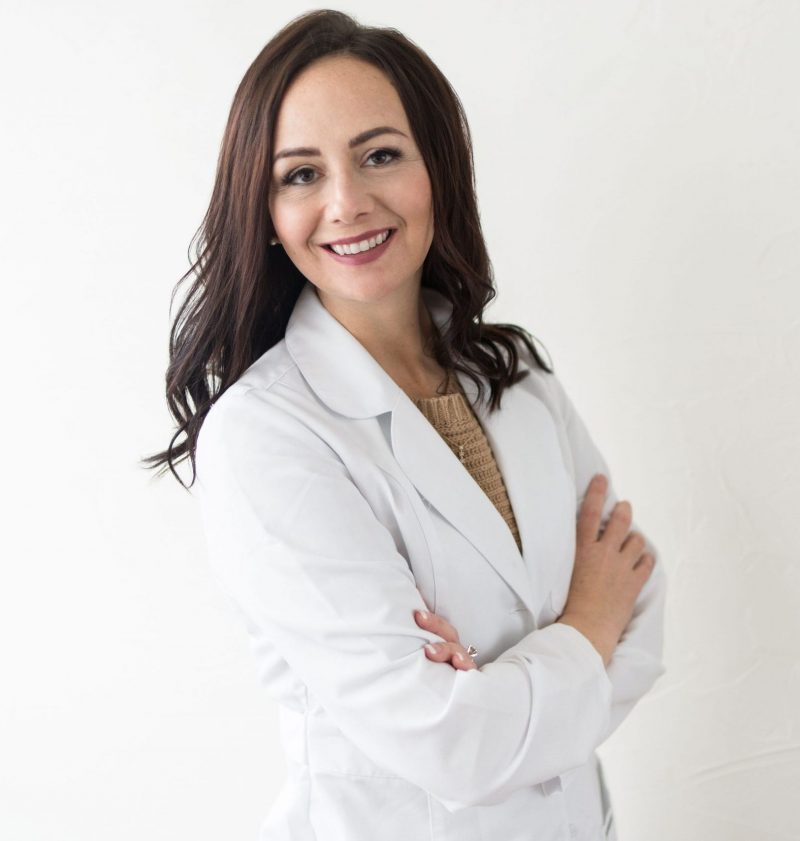 What Drives Us
Our Mission
Hope & Olive provides restorative tattoo services for the next season of life.