Restorative Permanent Makeup Services
Hope & Olive offers free permanent makeup services to qualified recipients. Those who have dealt with life-altering circumstance such as (but not limited to) cancer, human trafficking, Trichotillomania, or burn trauma, so that survivors can do something different for themselves after all the appointments and treatments.
What is Permanent Makeup?
Permanent makeup is a cosmetic tattoo that resembles the look of makeup, such as eyebrows, eyeliner, and lip color.
To see if you qualify, please complete our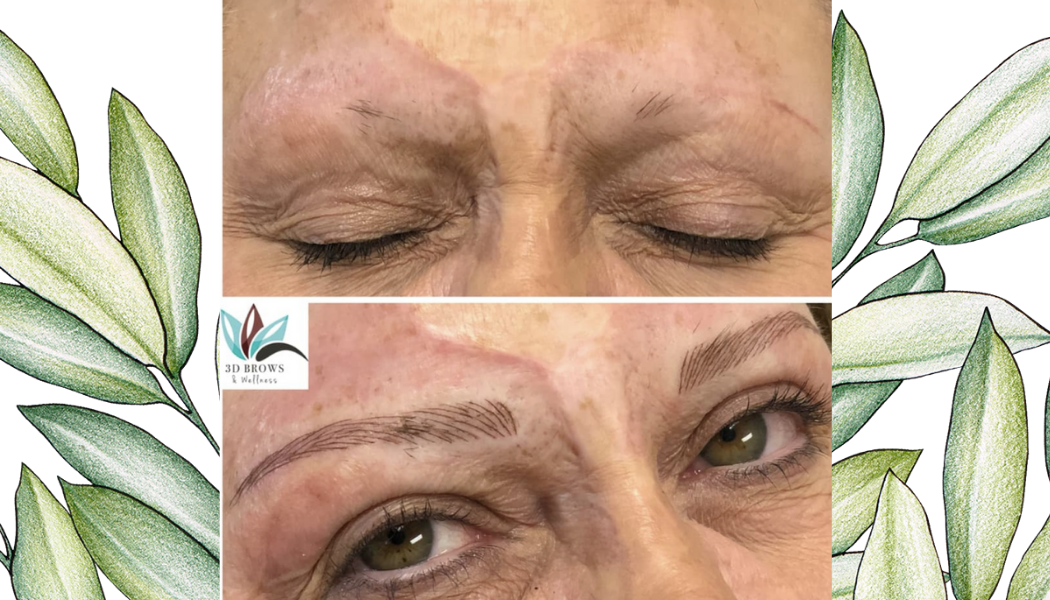 Microblading or combination brows, this service gives you the look of a natural eyebrow using various tattoo methods.
Common Reasons To Receive This Service:
Chemo (eyebrows didn't come back)
Trichotillomania
Alopecia
Burn survivors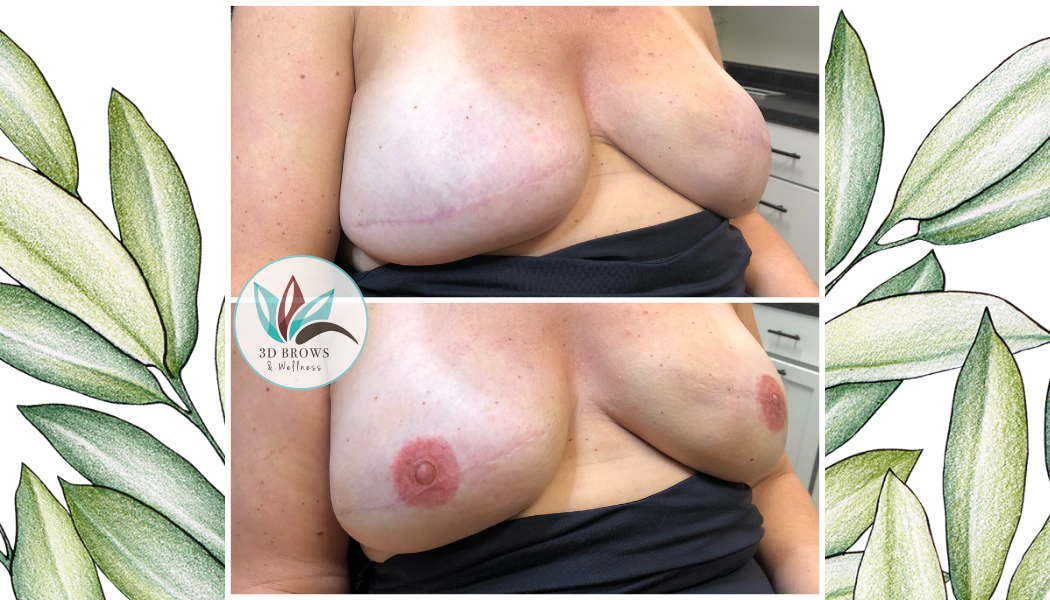 3D Areola Restoration is a tattoo which gives the look of a real areola, as well as protrusion of the nipple if there is not one present. This is a skilled tattooing service using custom-blended skin tone pigments to recreate the look of your natural areola.
Common Reasons To Receive This Service:
Loss of areola(s) after mastectomy
Breast reduction
Gynecomastia (men)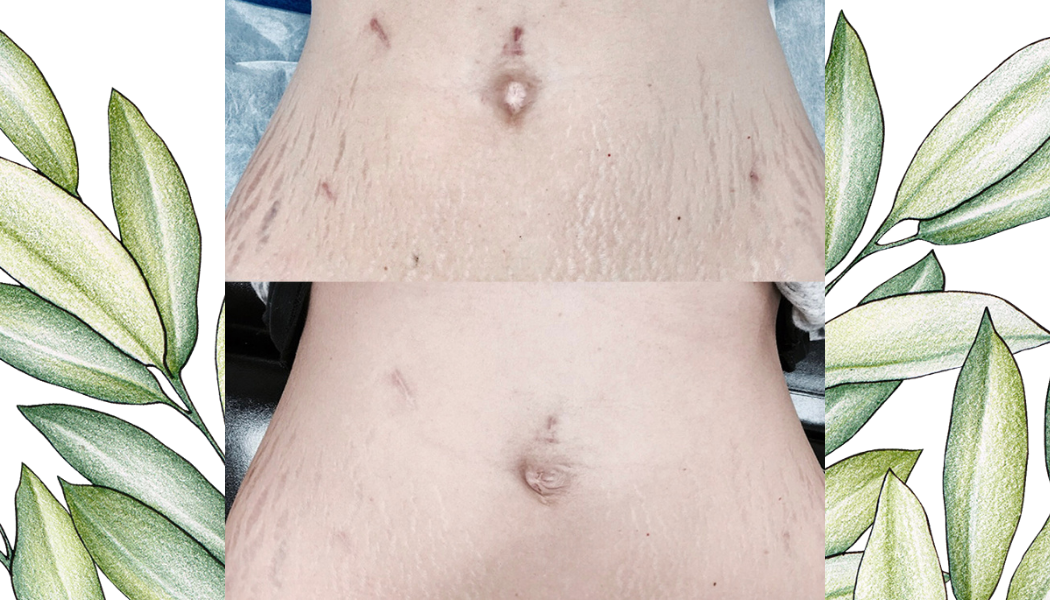 Skin Needling is a natural alternative to Botox injections. This service uses no injections or fillers, offering clients a safe, natural alternative to correct various skin challenges, while also providing better skin clarity and a natural, healthy glow. Skin needling can be done on nearly any area of the body.
Common Reasons To Receive This Service:
Scar tissue on breast after reconstruction
Scars from trauma to the skin after an accident
Tight skin from burns, resulting in limited mobility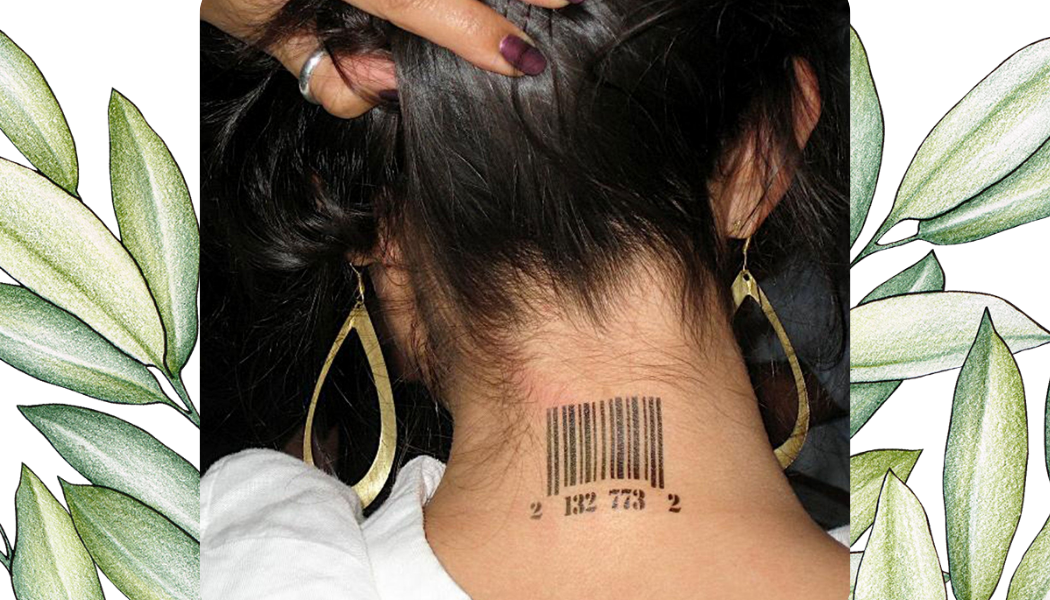 LI-FT Non-Laser Tattoo Lightening is a salt/saline mixture that is used to safely lighten tattoos without the harmful effects of a laser. It introduces a high concentration of salt water to the dermis where the pigment is to create the process of osmosis. Water in the cells beneath the pigment contains lower amounts of salt. Water in this lower area is drawn to the higher concentration of salt, causing the water and pigment to rise ("LI-FT") to that higher salt concentrated area.
Common Reasons To Receive This Service:
Human Trafficking Branding
Radiation marker tattoos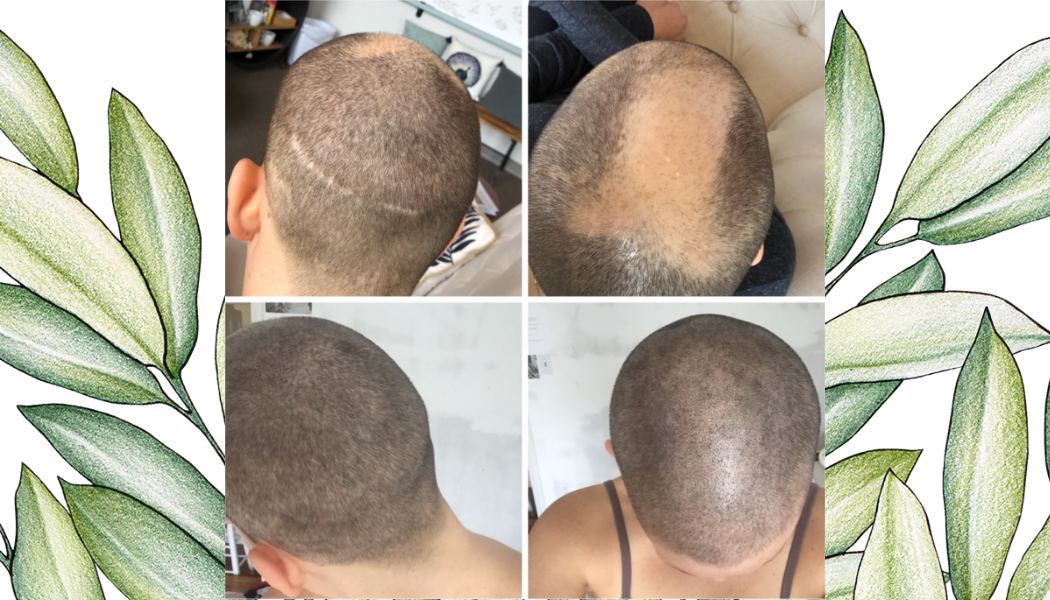 Scalp Micropigmentation is a technique in which tiny dots are tattooed onto the scalp to make it look shaved rather than bald. The dots are very small and strategically placed so as to not show a pattern; rather, a natural, filled in look.
Common Reasons To Receive This Service:
Trichotillomania
Alopecia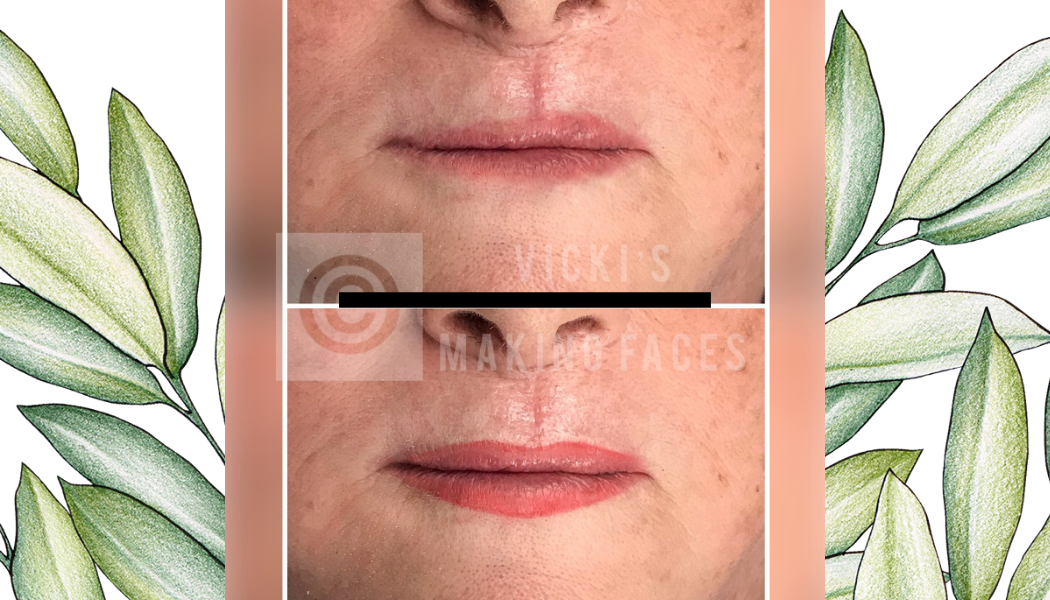 This is the art of tattooing color into the lips for an everyday look. Permanent Makeup Lips can help with imperfections in the lips as well as make them appear more balanced if they are uneven.
Common Reasons To Receive This Service:
Cleft Lip
Scarring from skin cancer or burns