Ways to Give Back
Hope & Olive offers FREE restorative permanent makeup services to those who have gone through (but not limited to) cancer, have alopecia or trichotillomania, are burn or human trafficking survivors, have Parkinson's or essential tremor, etc… your donations provide permanent makeup eyebrows, eyeliner, tattoo lightening, and areola/nipple tattoos for our recipients. Our board and committee volunteers all work for FREE. We don't take a dime of our donations; therefore, every dollar goes directly to the heart of our mission.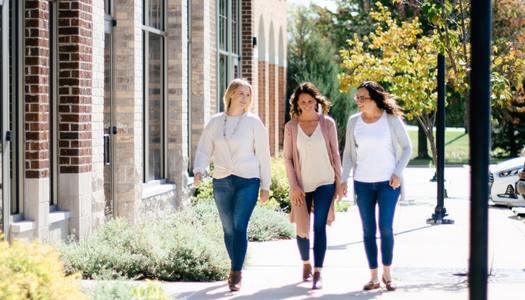 Hope & Olive relies on donors just like you to help us provide quality permament makeup services to our Recipients.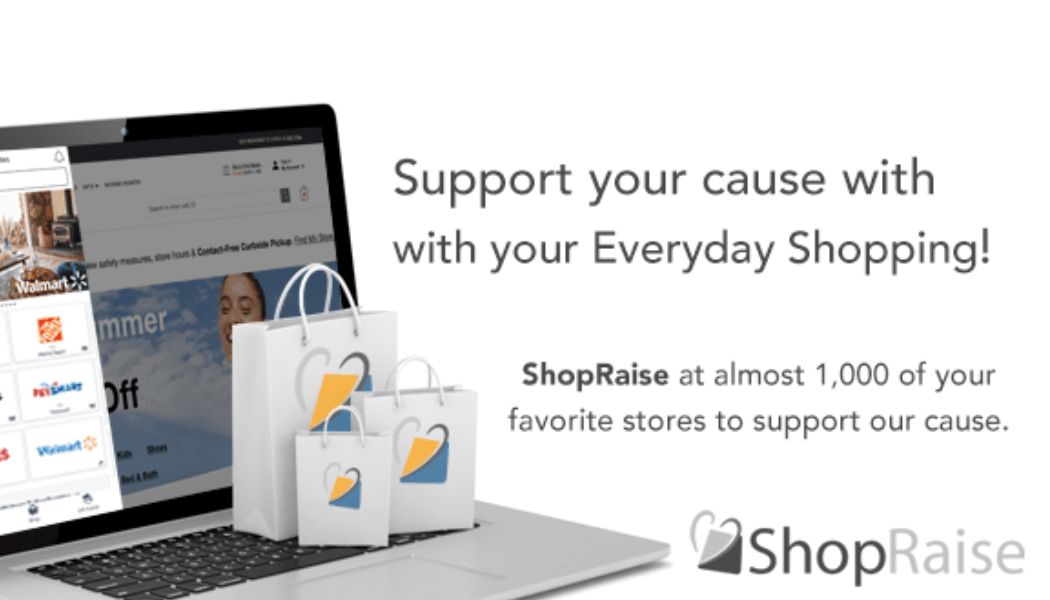 The ShopRaise app lets you turn your everyday shopping into support for your Hope & Olive at no additional cost to you.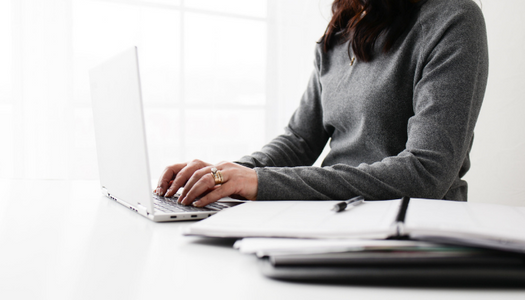 Hope & Olive is now accepting volunteer applications. Fill out an application and we'll be in touch soon!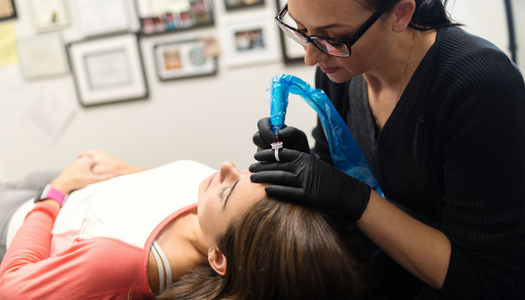 Artists in our network gift their time, talent and materials to offer services to Recipients at no charge.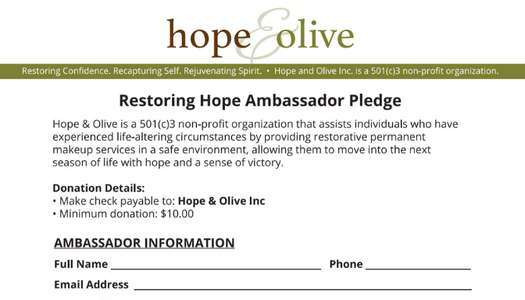 PLEDGE FORMS
Hit the pavement with a good old fashioned pledge form! Forms ask for a minimum $100 collection.